Steve Forbert - Live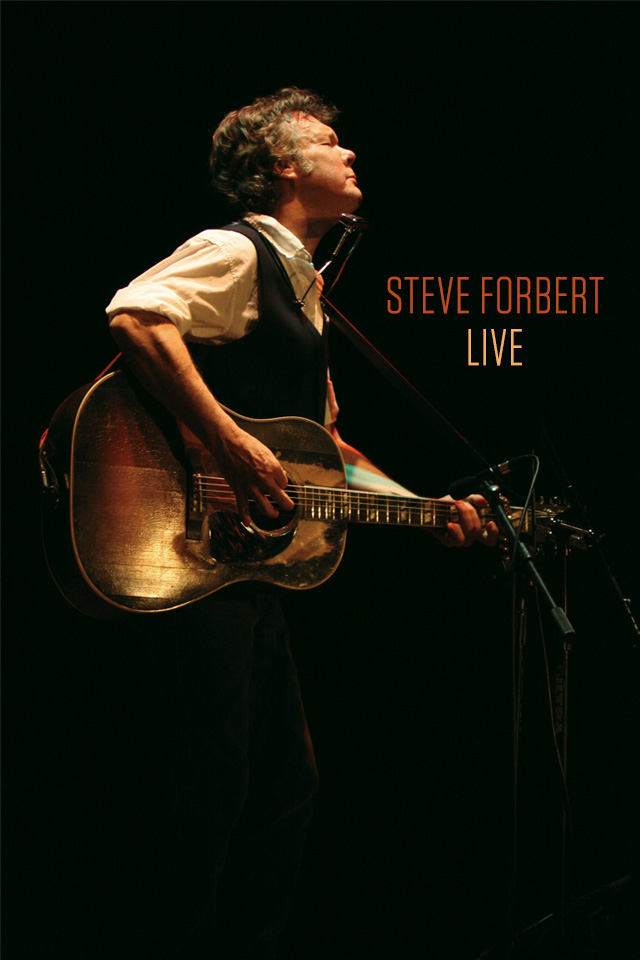 Date: November 4th, 2017
Time: 8:00 p.m.
Tickets: $25.00 ($26.87 w/service fee)
Info:
On February 3, 2017 singer/songwriter Steve Forbert's joyride of a new album, Flying at Night, will be available in the U.S. as an import. The set was officially released last October in the U.K. Recorded as a collaboration with Forbert's longtime friend, multi-instrumentalist Anthony Crawford, Flying At Night is a pleasure from beginning to end.

My booking agent in England asked me if I could possibly come up with a release to precede last year's Fall UK tour, says Forbert. I completed nine unfinished songs that span several decadesa couple from way back before I left Mississippi, one about my post-rehab life in a culture of alcohol advertisements, one about a rare hour of downtime I had while on tour in 1988 with Edie Brickell and the New
Bohemians.

Anthony Crawford and I have worked together off and on since he guested on my album The American in Me (Geffen Records, 1992), says Forbert. As producer of Flying at Night, he ran free with the tunes, adding whatever he wanted from his home studio toy boxlead guitar, bass, drums, fiddle, and mandolin. Crawford, a recording artist in his own right, has toured with Neil Young, Steve Winwood,
and Dwight Yoakam.

To read more about Steve Forbert – go to: http://www.steveforbert.com/media.html

To buy tickets click here!