About The Riviera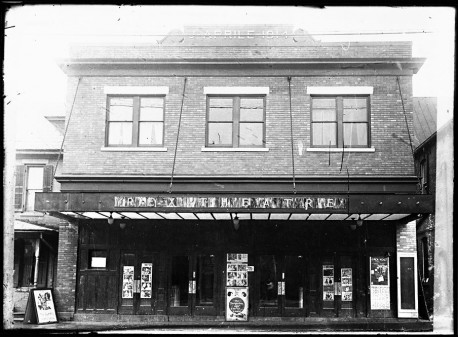 We have special events throughout the year, as well as special Riv nights. To request a movie, or live band, or if you have a great idea for us, we want to know! Send us an email with your request here.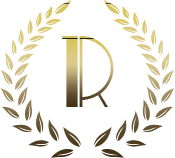 The Riviera Theater has had a long history of movies and community involvement in Geneseo. It dates back to the 1900's. As time passed by, small town theaters lost their luster and their importance to their communities around them. In the mid 1990's the Rivera Theater shut its doors and kept them shut for the next 20 years.
In 2013 Palace Properties was able to purchase the old theater with the hopes to bring the Riviera back to life and be a part of the town it once was. With a life time of experience, the owners of Palace Properties decided to restore the theater to a multi- use performing arts center, which as history has shown, was the past of the Riviera Theater.
The new venture figures to have something to offer for everyone. Being able to function as a lecture hall, concert hall, receptions, movies, or even small theater productions, this will insure the Riviera Theater will live again.
With the restoration of the Riviera completed, we hope our goal of providing a destination for memories, a destination of formal grandeur, and a destination for people to use and remember is realized for years to come.
Movie ad about the Rex/Riviera Theater…The Rex was changed to the Riviera in 1930.